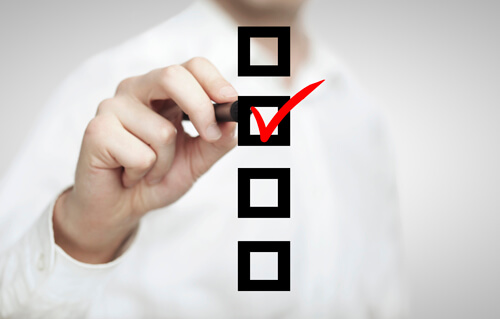 In June of 2017, the Grenfell Tower in North Kensington caught on fire. Following this tragic event, cladding compliance and the potential fire risks of external wall systems came under the spotlight.
The External Wall Fire Review process (EWFR) was developed and became an industry-wide process agreed by the Royal Institution of Chartered Surveyors (RICS), UK Finances and the building Societies Associations (BSA).
An EWS1 Survey in Newport, Isle of Wight allows for the inspection of the external wall systems of a building to make sure that it does not pose a fire risk to the people that may live or work inside it. The survey will identify if any remedial work is needed, and the findings of the survey are confirmed using an EWS1 Form.
The cost and time it can take to complete an EWS1 survey can depend on the size of the building being assessed and the complexity of the existing wall systems.
The person that is responsible for completing the survey must be an experienced and qualified professional.